Contact Details
We have almost every communication device known to mankind (we apologise, Semaphore is temporarily unavailable).
To speak with John: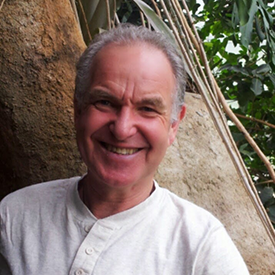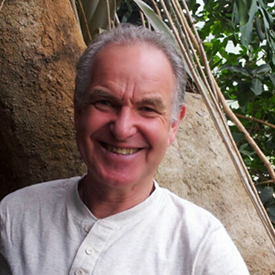 For Bookings, Enquiries, Administration and/or to reach John, please choose from one of the numbers below (you'll only pay local rates if you call the number in your country).
ALL numbers divert to John's mobile phone, wherever he is in the world.
To Skype with John:
Or, if you're a Skype user, and have Skype installed on your device, call John via Skype by clicking on the Skype icon below. You may be asked by your browser to allow the External Protocol to run – obviously, you'll need to say Yes / Allow.. 🙂
To call John on Skype, click on the icon below.