Size Does Matter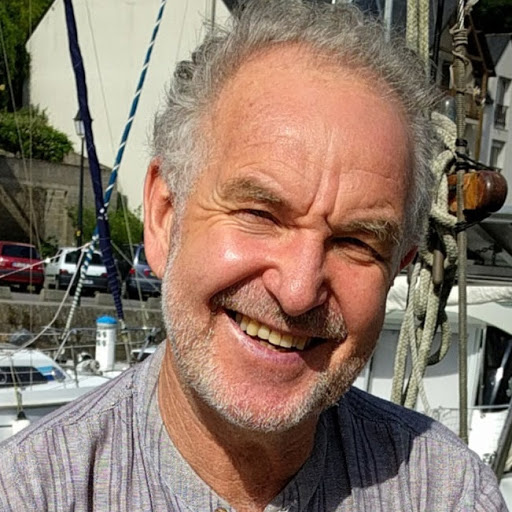 It seems that every motorcycle tour operator or rental operator self-proclaim themselves to be "The Best New Zealand Motorcycle Rental" company, or "NZ's Premium Guided Tour Operator".
We don't aspire to be the biggest operator in New Zealand, and we're certainly not going to use false puffery to badge ourselves as The Best  or The Premium.
We will assure you of this however. We love this business, and we love partnering with our clients to create THE BEST (oops! – there's that word again) experience possible. Quality is more important than quantity. As our dear old Dad liked to say: "You can't expect a diamond to be the size of a brick". We know he was right.
---
New Zealand Motorcycle Rentals
We offer  a motorcycle rental options of the latest models from the world's top manufacturers – BMW, Triumph, Harley-Davidson, Honda, Suzuki, Yamaha,Ducati, etc. If it's hot and in demand, we add it to our motorcycle tour and rental fleet. We have models available to suit all budgets. If the latest and and greatest is important to you, we can provide that. If you're happy with trading the latest model for a great price on a great condition, well maintained previous model, we can help with that too.
---
Win a 12 day guided Motorcycle tour of New Zealand
Enter GoTourNZ's annual Survey and Competition. Fill out the complete survey you go into a draw for a free 12 day guided tour of New Zealand.
---
GoTourNZ's Code of Ethics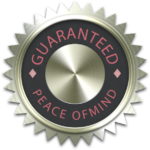 and Peace-of-Mind Guarantees:
Our simple goal is to give you a vacation that you'll remember with genuine pleasure and exhilaration until the day you shuffle off this Mortal Coil, and we set about achieving this in a professional and and friendly manner.
Follow these link for our Guided Tours Best of the Best and Best Value Guarantees.
---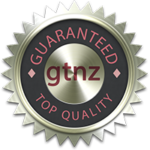 Trust & Reputation:
We're proud of our tours and also of the reputation that we've built. Click here to read some of our client comments, and see what others are saying about us.
Our past clients' words will mean more to you than anything we say about ourselves!
---
Thanks for taking the time to visit our website and for checking out our motorbike rentals and selfguided tours.
We'd love to have the opportunity to provide you with a truly memorable New Zealand vacation.
Cheers!
John Fitzwater, Owner, Guide & Bottlewasher.