2014/15 BMW R1200 GS LC Wasserboxer – Deluxe Model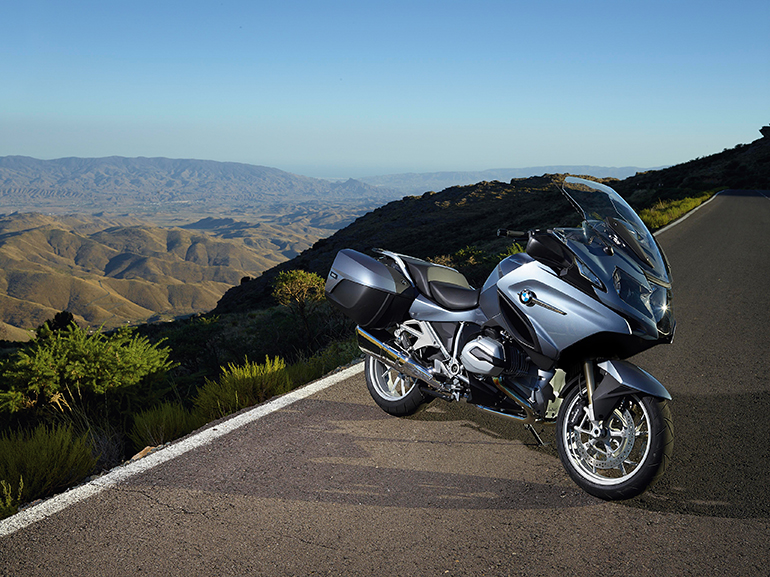 BMW's latest and greatest Adventure Tourer.
Fully optioned – Fuel injected, Water-cooled, ESA Electronic Suspension, ASC Stability Control, ABS brakes, BMW integrated GPS, heated grips
A low seat option is available on this model, bringing the seat height down to 740mm. Rate includes BMW OEM panniers and and topbox.
Daily rate:
$295