2014 BMW R1200RT-LC – "Water-cooled" – Luxury Model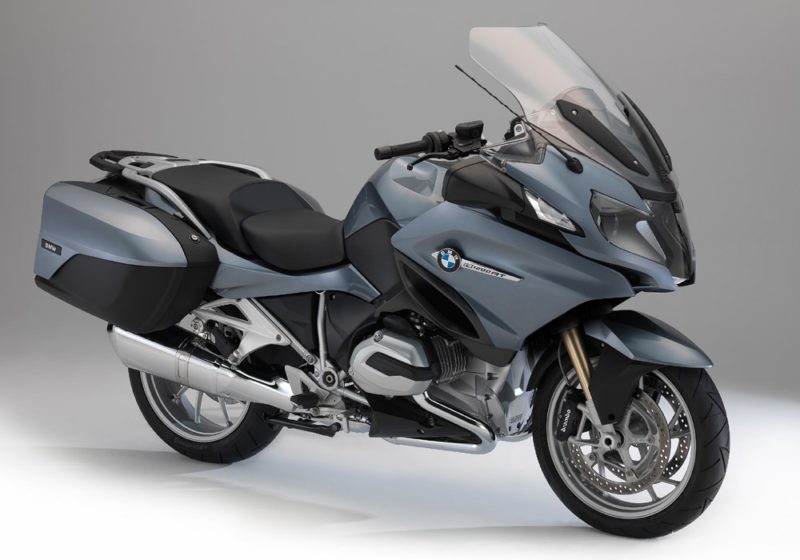 BMW's latest and greatest class leading tourer – the water-cooled RT.
Electronic Suspension (full) ABS, Traction control, Integrated Audio system, BMW integrated GPS, Cruise Control, heated seats, central pannier locking, assisted gear shift.  A very accomplished and popular tourer – the standard by which all others are judged.
Very comfortable solo or twoup. Rate includes factory panniers and topbox.
A low seat option is available also.
Daily rate:
$295