2016 BMW F700GS 800cc twin – Deluxe Model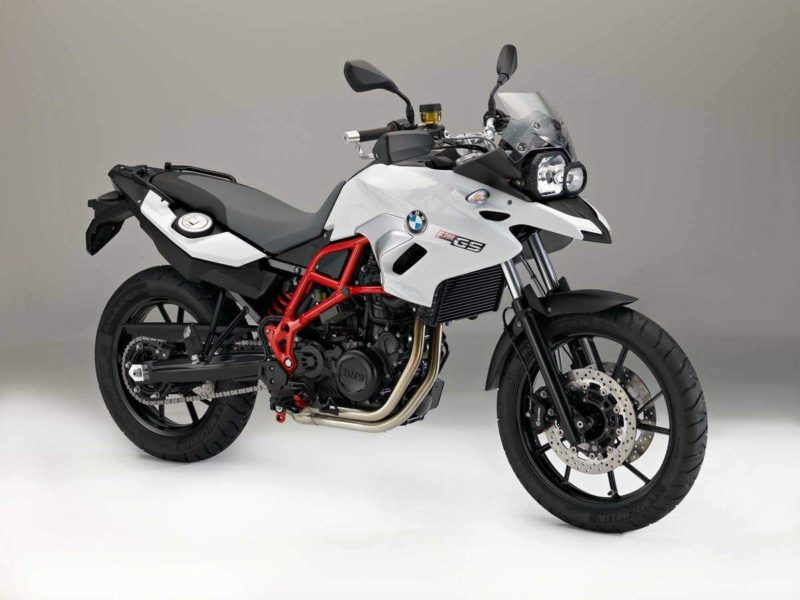 ( also available in low suspension, low seat version, and Euro A2 licence 35kW versions )
BMW's fabulous new twin cylinder 800cc middleweight Adventure Tourer, EFI, ABS.
We have the 700GS and 800GS available in low, and regular  seat height models.
The Low is recommended for short legged riders 5'2″ to 5'7″ (1.5 – 1.7m) due to very low seat height. If you're 5'5″ or more, you'll get your heels down on this bike.
The regular/high seat option is also available, with a seat height of 32.5-33.5″ , suited to riders around 5'10 1.78, or  taller.
Rate includes 2 x 36L OEM or Givi pannier bags. Top box and GPS also available.
Daily rate:
$175